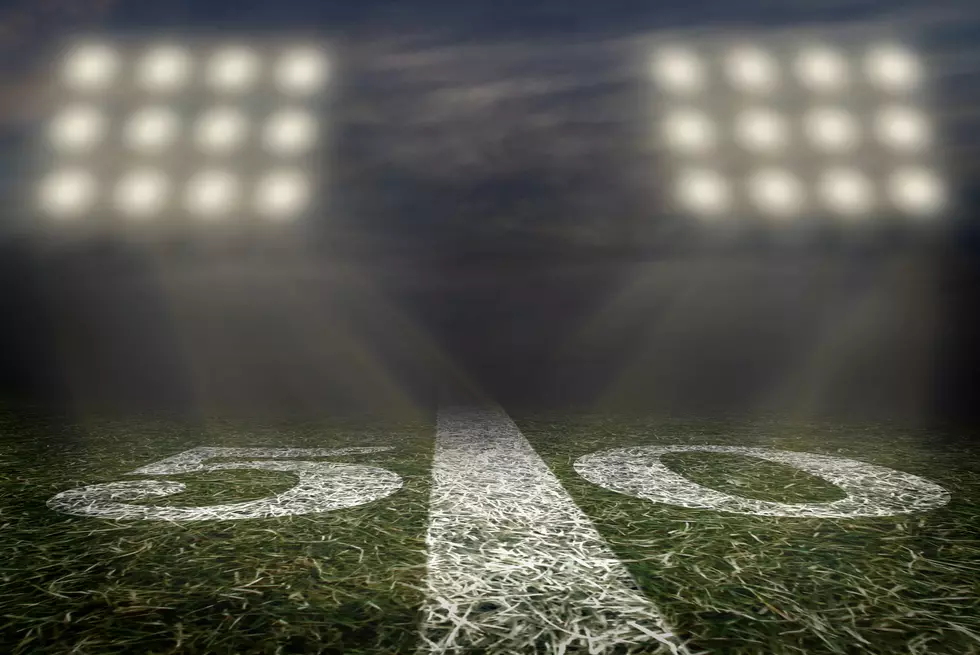 Fake Fall Plus Football Weather Outlook for West, Central Alabama
Fruit_Cocktail
For many Alabamians, one sign of falling temperatures gets us all excited. But we know, it's "Fake Fall."
The football weather outlook is pretty nice compared to the last few weeks. So enjoy those falling temperatures while they last.
According to the Weather Channel, there will be a "pattern change across the country and it is going to bring a warmer air to the east." This also means for the southern region, the temperatures will be rising back up. Here is an example of the climbing temperature progression for Tuscaloosa County which is similar to the counties in our coverage area.
Friday High Near 88
Saturday High Near 89
Sunday High Near 90
Monday High Near 92
Tuesday High Near 95
Wednesday High Near 96
Thursday High Near 94
Friday High Near 91
Then another cooldown is projected to start by next weekend.
Football Weather Blitz
Friday Night Football
James Spann, ABC 33/40, and Townsquare Media Tuscaloosa Chief Meteorologist said that "clear weather is the story for the high school football games across Alabama tomorrow night with temperatures falling into the 70s during the games."
Info for Crimson Tide Fans
This Saturday, Alabama is at home this week at Bryant-Denny Stadium. Kickoff will be at 3:00 pm as we face LA-Monroe. Spann said, "it will be sunny and very warm with temperatures falling from near 88 degrees at kickoff into the low 80s by the final whistle."
Cheering on Auburn?
Spann reported that "Saturday, Auburn hosts Penn State (2:30p CT kickoff) at Jordan-Hare Stadium... the sky will be sunny; about 87 degrees at kickoff."
Supporting the Blazers
If you are headed to Downtown Birmingham to the Protective Stadium on Saturday to check out the Blazers take on Georgia Southern, Spann noted to "expect a sunny sky with a kickoff temperature around 87 degrees with lows 80s by the end of the game." Kickoff is at 2:30 p.m.
(Source) Click here to follow the Facebook Page for James Spann. For more from The Weather Channel click here.
Highest Earning Bama Pros of All-Time
The University of Alabama is known for constantly cranking out world-renowned athletes, but who of the best active or former pro players have the highest career contract earnings?
Highest Rated Recruits of the Saban Era By Year
Check out Alabama's highest-rated recruit from each Crimson Tide recruiting class during the Nick Saban era.
Alabama Football Eats Steak and Beans After A-Day
The Alabama Crimson Tide celebrates the end of spring practice with the annual Steak and Beans dinner. Team White enjoyed a nice steak dinner while Team Crimson was relegated to beanie weenies.