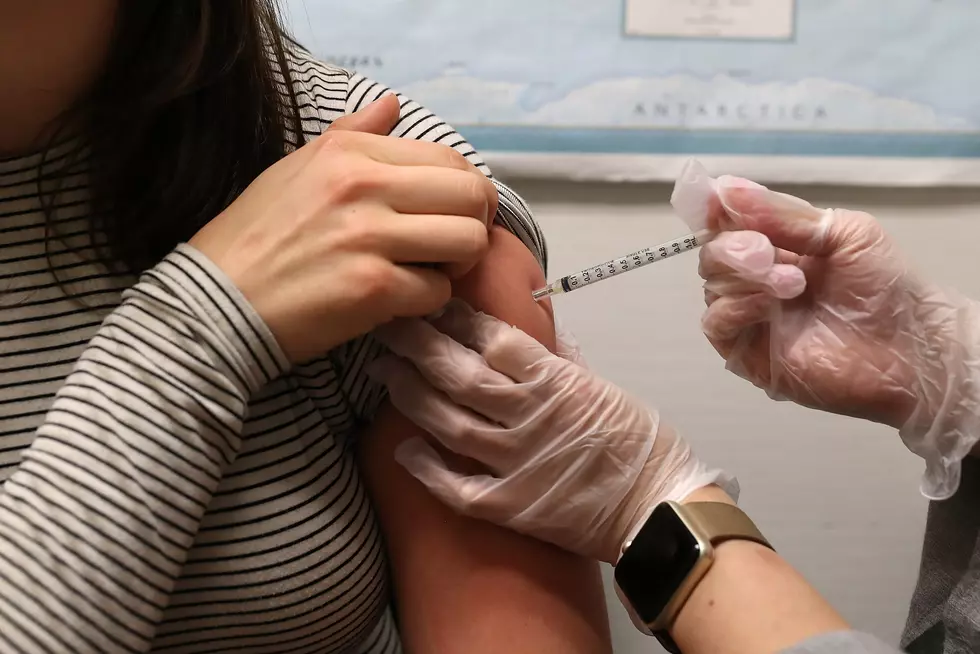 Drive-Thru Flu Shot Clinic to Take Place Next Week
Getty Images
Enter your number to get our free mobile app
As flu season approaches, the Tuscaloosa County Health Department is looking to combat the virus before it permeates the community.
On Tuesday, Oct. 20, a drive-thru flu vaccination clinic will be held at the Tuscaloosa County Health Department, located at 2350 Hargrove Road East. Participants can drive through the line and get a flu shot without leaving the comfort of their cars.
The Tuscaloosa County Health Department is highly encouraging participants to wear short sleeves to the clinic to make the vaccine administration process easier and reduce nurse-to-patient touch.
A vaccine costs $10 but participants who have Medicaid, Medicare Part B or Blue Cross/Blue Sheild health insurance can get the shot free of charge. Proof of insurance will be required to get a free shot.
No appointment is necessary to participate; just drive up and speak to a health care professional on-site. In the event of inclement weather, the clinic will be held inside.
For those who are interested in taking advantage of this opportunity, act fast. The clinic will be in operation from 7 a.m. until noon, or until supplies are exhausted.
For more information, call the Tuscaloosa County Health Department at (205) 562-6900.
Top Stories from the Tuscaloosa Thread (10/5 - 10/9)