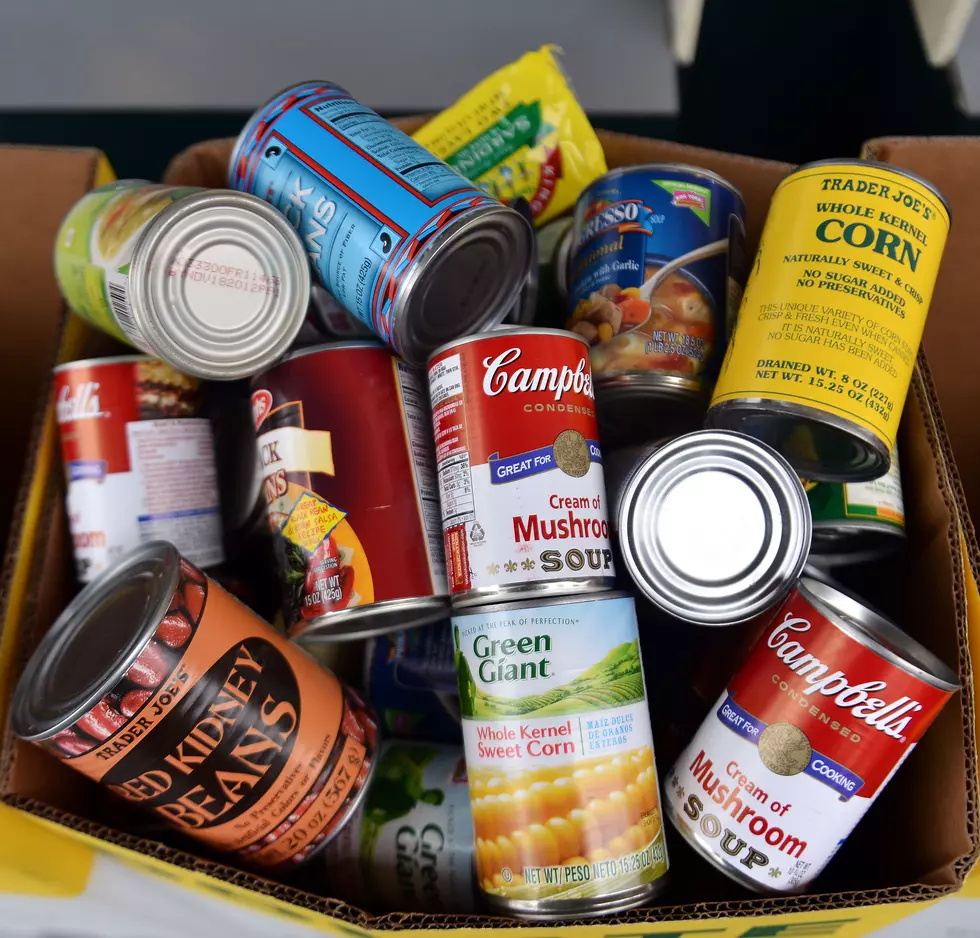 Drive Through Food Pick-Up On Today At Bethel Baptist Church
Getty Images for Cost Plus
A Drive Through Food Pick-up will take place on today at Bethel Baptist Church from 11:30 a.m. until all food is gone..
This humanitarian project has been put into place to assist the needy in the community during the times that we find ourselves in.
COME DOWN MARTIN LUTHER KING Jr. BLVD. OFF OF 15th STREET, PASS THE WHATLEY HEALTH SERVICES BUILDING AND TAKE A LEFT AT THE TRAFFIC LIGHT. A POLICEMAN WILL GIVE YOU FURTHER DIRECTIONS. YOU WILL NOT BE ALLOWED TO TURN AT BEULAH BAPTIST  CHURCH OR COME TO THE CAUTION LIGHT ON DINAH WASHINGTON. PLEASE DON'T COME UNTIL 11:30 .
Make sure that you wear your Mask and remain in your cars. Please No Walk Ups! See you Today!! Let's Be Patient and Kind.
(Source) Information given by email and phone, from the Bethel Baptist Church, Pastor Moore, and Sis. Gloria (Tea Lady) Hamner, Coordinator.
Enter your number to get our free mobile app
How to Make a No-Sew Face Mask From Leggings