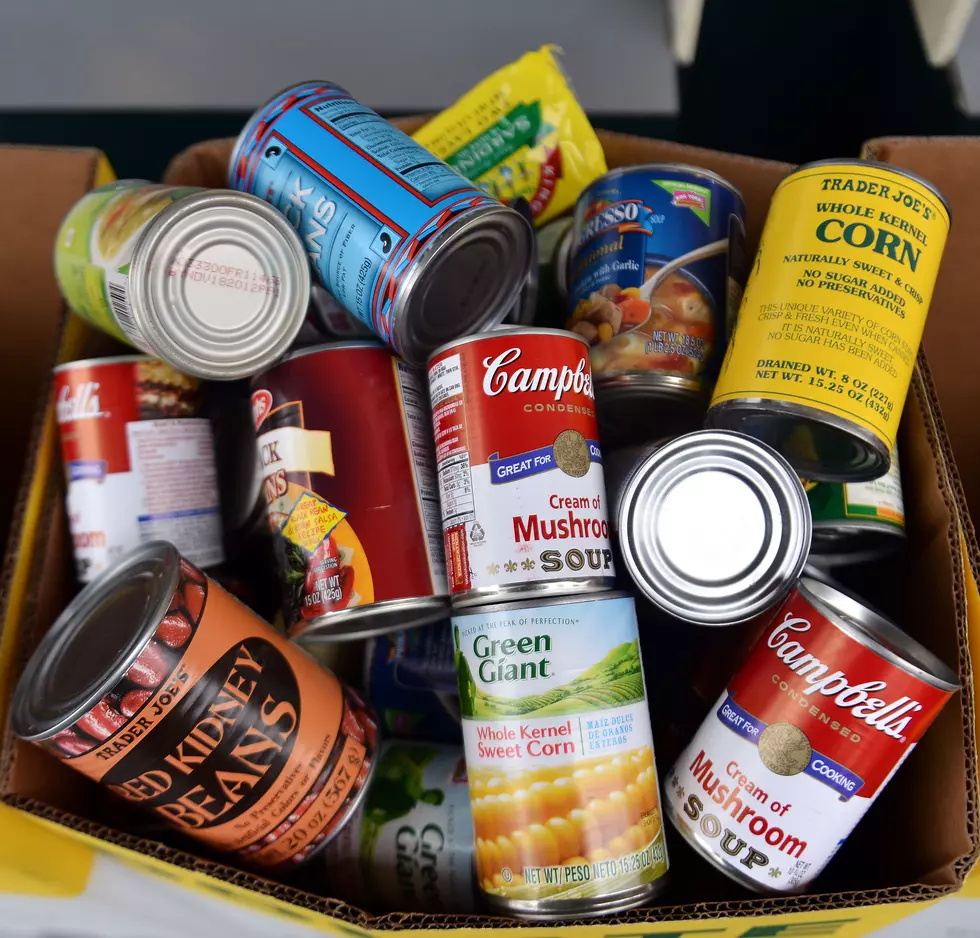 College Hill Baptist and I Care Alabama Food Giveaway In Tuscaloosa
Getty Images for Cost Plus
College Hill and I Care Alabama Food Giveaway In Tuscaloosa 
Everything went so well the first time, so College Hill and I Care Alabama will host another food giveaway for Tuscaloosa residents.
A Few weeks ago, there was a free food distribution in Tuscaloosa by two local organizations. After hearing about the amazing turnout from the first event, it's looking like College Hill Baptist Church and I Care Alabama will be hosting another free food giveaway.
The food giveaway will be held in the parking lot of the Alberta School of Performing Arts 2700 University Blv. E. in Tuscaloosa. It's set to begin at 11 am on Saturday, March 13th, 2021. Only one box of food will be given to each vehicle and no walk-ups are allowed.
I think this is such a great deed for the community. We're close to a year since the start of the COVID-19 pandemic and families are still suffering financially as a result. Many have been laid off, and circumstances are preventing them from getting the food needed for their families.
Aside from the pandemic, Alabamians have battled food insecurity issues for years. The data shows that up to 900,00 Alabamians face food insecurity, according to the Alabama Food Bank Association. This could easily be your nieces or nephews, your grandparents, a child you mentor, or your family itself.
Spread the word about this awesome community event because you never know who may need it. If you happen to hear about a community event we should know about, feel free to let us know through our station app!
LOOK: 50 Black actors who made entertainment history