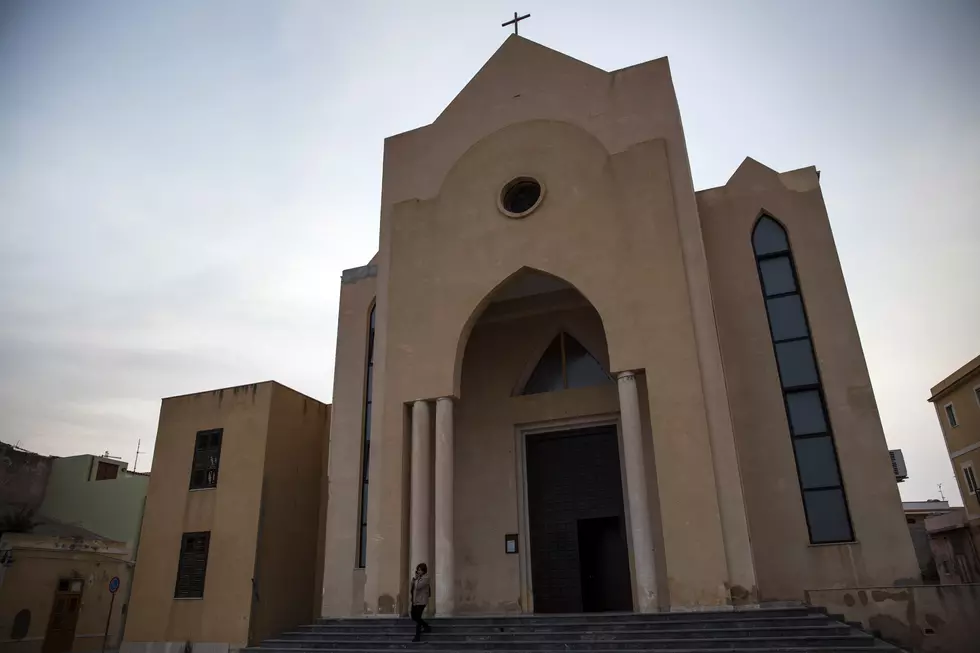 Gettyimages
Does the Church have a responsibility to Create Change? The church has been a place for developing individual, systemic, and political change within the community. From its very inception in the 18th century to the present day, the church has and will always serve as a safe haven, a place to worship God together, and a place where one can be motivated to rebuild our communities. You can bet that on Sunday between the hours of 8 a.m. to 4 p.m. there will be a large outpouring of attendees.
Pastors wield a great degree of influence in the communities. They fill us with wisdom, knowledge, and of the Word of God. Pastors pray with and for us, provide resources and tools, even visit use during sickness. Your pastor serves as your "elected" spiritual representative.
Recently, an associate stated, "a pastor may mean a lot to you, but what do you mean to them? Are they helping to feed you (spiritually) or are you helping to feed them Ruth's Chris?"
Initially I became offended. Despite my first reaction my associate's question weighed heavily on me as I attended church services the next week. I wondered what do these pastors really stand for. Are they filled with an abundance of spirit or are they more are they waiting to be filled with an abundance of dollars? This not an assault on the church nor pastors, but a moment of revelation. Are we actually making the very best use of our pastors to better our communities? That is the question that maters most.
The days of whining and complaining are over. It is past time to end talking and begin walking. Our communities are on the line. Those of you who attend church, address your pastor and ask him/her how can your church do a better jjob for your community. What is the Role of the Church?