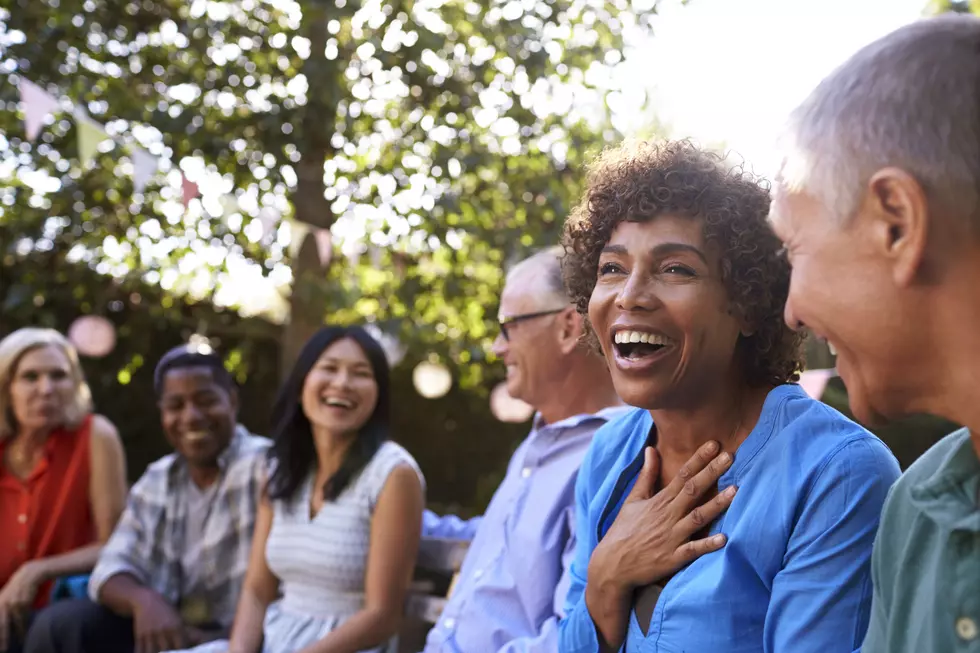 Getty Images/iStockphoto
Can You Be Still?
In this country we have created more information in the last three years than in all of human history before it, and it's constantly coming our way all the time. The constant barrage of news and knowledge can dominate our minds. In today's environment of media bombardment, it becomes difficult to find time to be quiet, to think, and to pray.
(Psalm 46:10) says, "Be still, and know that I am God," reminding us of the necessity to take time to focus on God. Many individuals find that a "quiet time" is an essential part of the day, a time to read the Bible, pray, and consider the goodness and greatness of God. When we, like the writer of Psalm 46, experience the actual reality the "God is our refuge and strength, an ever-present help in trouble", it will destroy our fear, shift our focus from the world's commotion to God's peace, and create a quiet confidence that God is in total control.
As I meditate on (Psalm 46:10) throughout the day, the Lord revealed  some interesting things to me about being still.
Being still does not mean to physically BE STILL, and stop doing what you know.
Being still means; to be still in our mind, at peace in our heart and spirit regardless.
Being still means; do not be anxious, worried, uptight, or frantic about things.
Things are going to happen in your life that you can't control. When that happens, it's going to require us to BE STILL AND KNOW THAT GOD IS GOD. Simply stated, He is God, and we are not. God knows what is best for each of us. He knows everything we ask for isn't what we really need. The very moment we attempt to step in and play God, is the very moment our circumstances go from bad to worse.