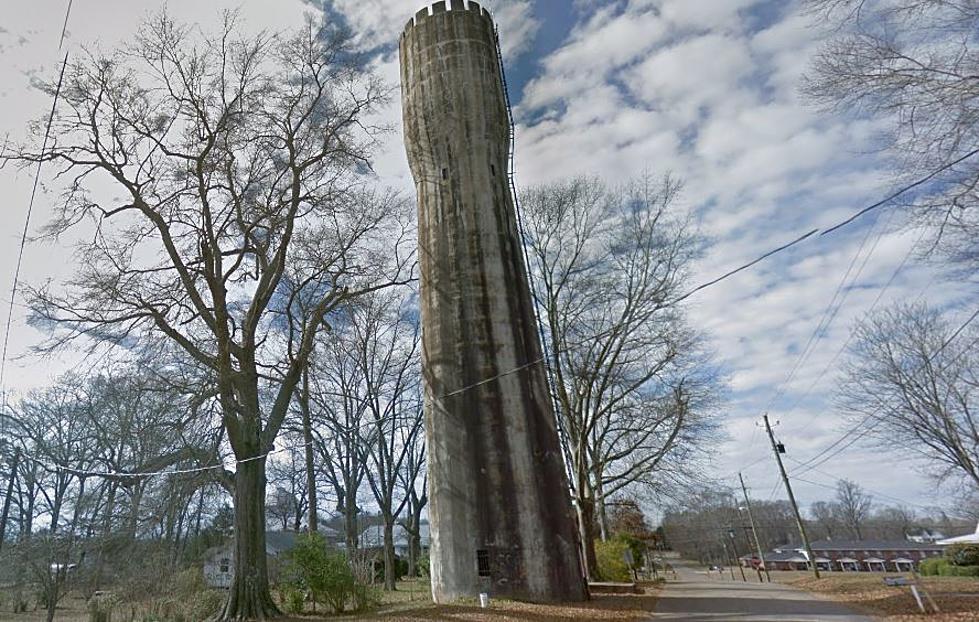 Day Trip Chronicles: Check out the Best of the Fall Season in Ashland, Alabama
Google Maps
Hey there, it's your day trip queen checking in with you. Just a little over 2 hours, you can have a fun-filled day in and near Ashland, located in east-central Alabama.
You can truly explore this unique Alabama town without the hustle and bustle; you can go at your own pace. Also, you can make it an extended weekend and stay in this charming 1940s Train Caboose Airbnb.
Let me go ahead and add to your day trip chronicles. Check out the best of Ashland, Alabama.
Talladega National Forest
The Talladega National Forest is a treasure that spans several Alabama counties. According to Tour East Alabama, "the Talladega National Forest offers a peaceful atmosphere that is filled in wild game, camping, and hiking utopias. The forest also features picturesque scenic waterfalls throughout its striking setting."
Ashland City Park
The Ashland City Park hosts musical events and festivals. There is lots of playground equipment and green space too. I think you will enjoy the walking trail that crosses over a gently flowing stream. Also, tons of bird watching.
Cheaha State Park
Views! Views! Views! Cheaha State Park can literally take up your entire day trip. There very a memorial dog park, an interpretive center, campgrounds, hiking, museums, and more. It's endless. My advice is to plan ahead.
Ritz Theatre
A hop, skip and jump from Ashland is the Talladega's Historic Ritz Theatre, which hosts various movies and concerts.
Horseshoe Bend National Military Park
Daviston, Alabama, is the home to the Horseshoe Bend National Military Park. According to their Facebook page, the park "tells the story of the Upper Creek people of Alabama, and the conflict with American settlers that resulted in the Battle of Horseshoe Bend on March 27, 1814." The park has a visitor center, a "3-mile loop road through the battlefield, a 2.8-mile nature trail, picnic areas, and boat launch."
Clay County Museum
If you love history, be sure to stop by the Clay County Museum in Ashland, Alabama. It has tons of exhibits like Native American artifacts, background on the school system, churches, historic clothing, and textiles back in the day. It is like a visual history book.
Coldwater Covered Bridge
Be sure to stop by Oxford Lake Park so that you can grab a selfie by the Coldwater Covered Bridge. Also, there are lots of things to do in the park as well. Makes for a nice place to have an outdoor lunch under a shade tree.
Old Water Tower
I don't know what it is about it, but the Old Water Tower in Lineville, Alabama, is a must-stop for a selfie.
Vintage 1940s Train Caboose Airbnb Near Alabama's Cheaha State Park
You'll be saying, "All Aboard" at this Unique Vintage Train Airbnb
Here are the Best Apple Picking Spots Near Tuscaloosa, Alabama
Always call ahead to ensure days and hours of operation because they can change due to the seasons.
Best Pumpkin Patches Near Tuscaloosa
Downright Unbelievable Quirky Alabama Town Names
Have You Heard of these Quirky Alabama Towns? Some are Downright Unbelievable.
The ULTIMATE List of Alabama Day Trips
Gas up the car, and let's hit the road because it's "Day Trip" season.