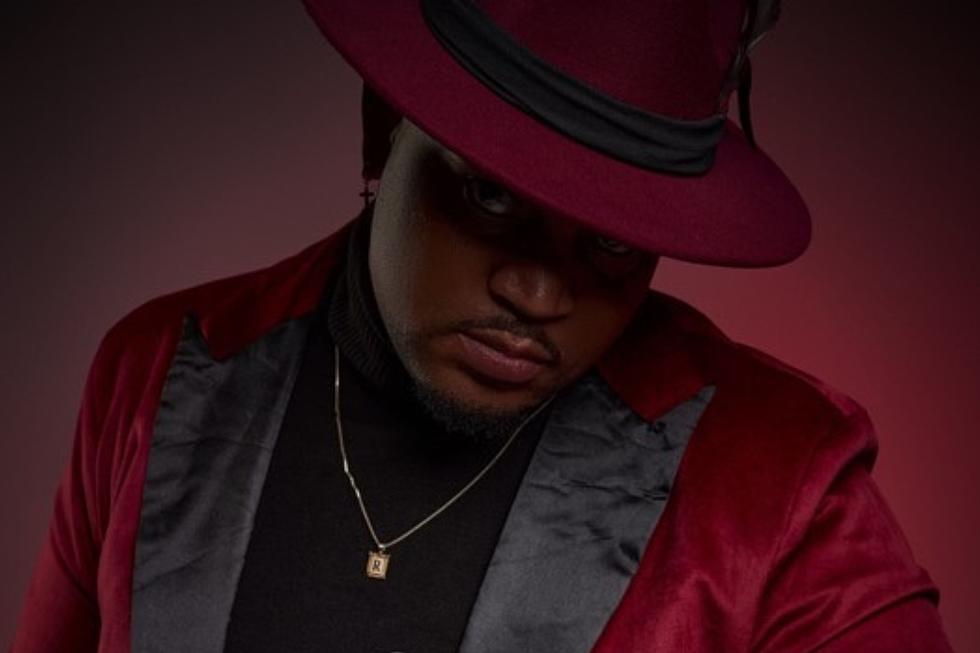 Alabama's JustCordell Releases "Just In Time"
Photo Courtesy: Cordell Breeding
Emerging from Birmingham, Alabama, Hip-Hop artist JustCordell embarked on his musical journey in 2016, following four years of honorable service in the United States Marine Corps. However, after this period, Cordell confronted post-traumatic stress disorder (PTSD) and anger management challenges, leading to a turbulent two-year phase characterized by multiple arrests and the fracturing of his family. Despite having grown up as a devout "Church Boy," it was during these trying times that JustCordell truly encountered the God he had known his entire life.
With a lifelong affinity for music, JustCordell made a commitment during his journey to restoration: he pledged to offer his musical talents back to God, and this promise has remained unswerving ever since. In 2018, he clinched the title of Gospel Artist of the Year in Alabama—a recognition that speaks volumes about his talent and dedication. His involvement in tours such as Prison Fellowship and the Hydrate School Campus tours attests to his reach and impact. Through collaborations with artists from diverse backgrounds, JustCordell has become a voice that transcends cultural boundaries.
When asked about his sources of inspiration, he eloquently shared, "My motivation is to witness Christ reclaim the airwaves of this generation, to restore the divinely bestowed sound to its original purpose. Let everything that possesses breath offer praise to the Lord."
Right on schedule! The long-awaited full-length album by the emerging Gospel sensation, JustCordell, has now officially landed on all digital platforms. This collection of Gospel music, brimming with fun, joy, and inspiration, is poised to uplift listeners across generations. Starting with the relatable, life-altering moment portrayed in the debut single, "It Changed Everything," which swiftly caught the attention of Erica Campbell's "New In Gospel" and also secured a spot-on Apple's "Best New Gospel Songs," this album is a treasure trove of unexpected delights.
When queried about the album's overarching theme, JustCordell eloquently responded, "This album is a tribute to every creator, serving as a constant reminder of 1 Peter 5:6: if we humble ourselves beneath the Mighty hand of God, He will elevate us at the opportune moment. Each song serves as a testament to God's unwavering commitment to His plan in our lives." The album echoes the promise that we shall witness the benevolence of God right here in our earthly existence—the perfect timing for this musical offering.
Enjoy Lake, Mountain Views from this Cedar Bluff, Alabama Airbnb