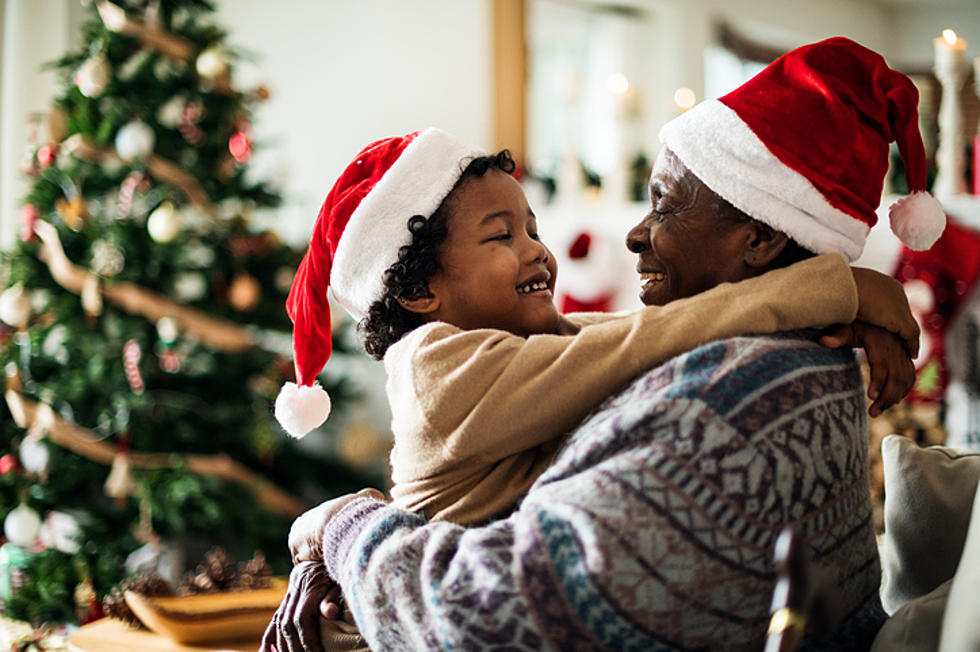 Road Trip: Best Christmas Towns in the U.S. Includes a Special Alabama Town
Rawpixel
The joy of the holiday season is spending time with family and friends. A road trip over the Christmas holiday makes for a memorable time.
Country Living put out the "55 Best Christmas Towns to Put on Your Holiday Bucket List" and a special Alabama town made the list. Also, there are some towns not too far away in our neighboring states that make for a great road trip.
Road Trip: Best Christmas Towns in the U.S. Includes Special Southern Spots
(Source) Click here for more from Country Living.
Awesome Winter Holidays from Across the Globe
Alabama Towns That Would Be Ideal for Hallmark Christmas Movies
Magical Christmas Light Displays in Alabama
Gorgeous & Relaxing Afternoon Drives in Alabama
Must-Visit Quirky Museums in Alabama
The ULTIMATE List of Alabama Day Trips
Gas up the car, and let's hit the road because it's "Day Trip" season.