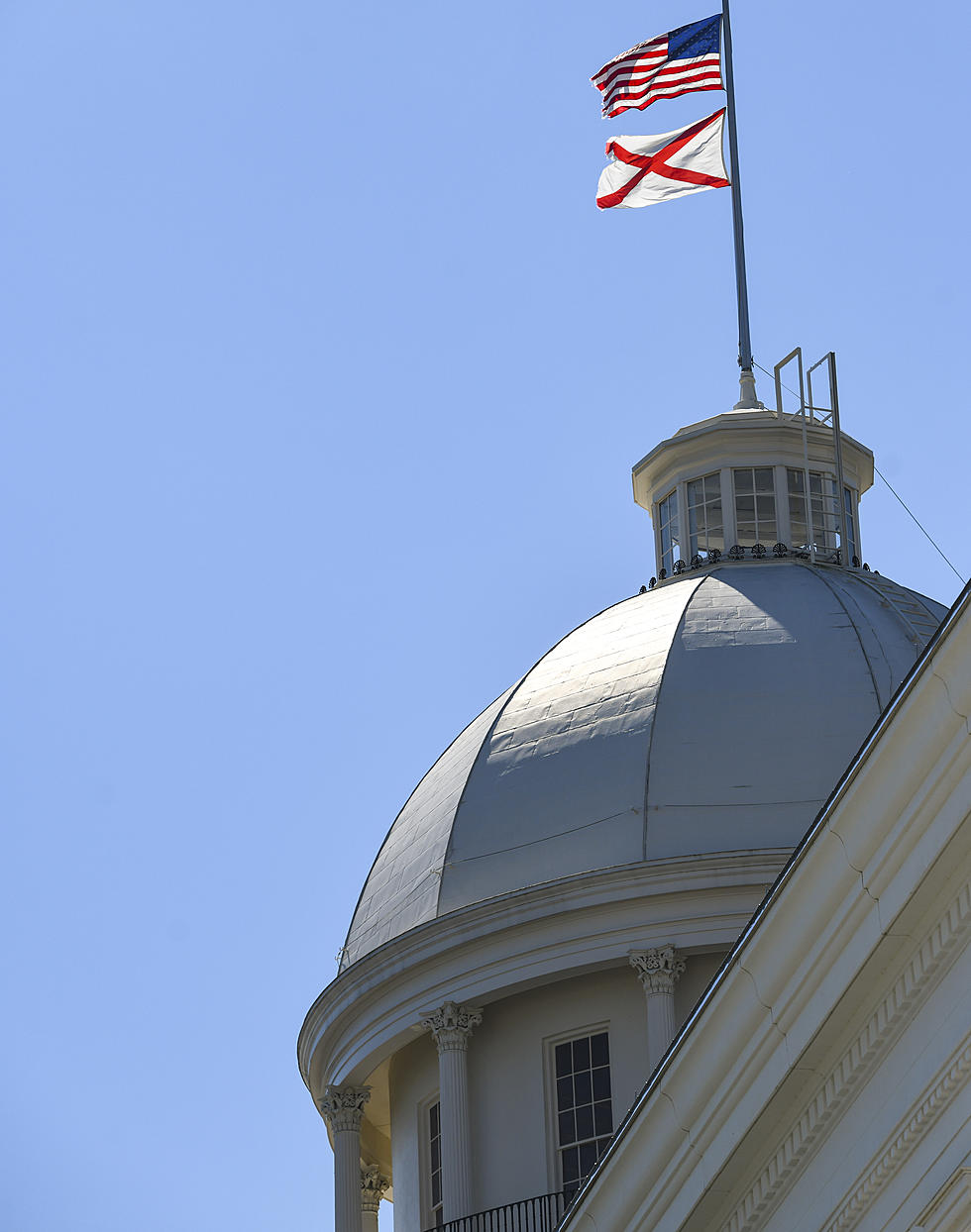 Alabama Ranked in Top 3 for Something Really Good, Finally
Getty Images
If I see another study with Alabama at the bottom, I will lose it.
Just yesterday, a study was released ranking the top states to visit on a summer road trip. Yeah, that's right, Alabama was ranked No. 27.
That's not real good even though it's maybe true. Money is what we all want more of, right?
Finally, Alabama looks great when it comes to our finances and credit specifically.
The methodology here is a look at the 50 states' median credit card balances and credit card payments of residents.
First, let's look at the states and U.S. territories with the HIGHEST median credit card debt:
5. Vermont
4. Colorado
3. District of Columbia
2. Montana
1. Alaska
So that's the highest, now the states with the LOWEST median credit card debt:
5. New York
A little surprising to me as the New Yorkers pay such high costs just to live in the state.
4. Hawaii
Equally shocking when you consider how much we all want to live in Hawaii. It's not cheap to be a resident but they are managing debt very well.
3. ALABAMA!
Here we are. Can we just revel in this for a while? It is so rare for Alabama to rank well in any positive study. At least that's how it feels to me.
WE'RE NUMBER THREE!!!!
2. Mississippi
Usually, they keep us from the bottom yet in this case they keep us from the top.
1. South Dakota
Who wants to live here? I did live in North Dakota for a few years. It was actually incredibly nice, especially during the summer.
However, the summer only lasts for around two weeks. Ha! Not really, but close.
Quick fact: North Dakota is the only state that has recorded snowfall in all 12 months of the year.
Alabama also did extremely well in another metric, this time it was the states with the shortest expected payoff timeframe.
The top five:
New York
Alabama
Mississippi
Hawaii
South Dakota
The top 5 lowest median earnings for full-time workers list didn't include Alabama.
However, Mississippi was the top-ranked state in this category and Maryland was top-ranked for the HIGHEST median earnings for full-time workers.
Top 20 Safest Alabama Cities
Take time to find out where your city ranks on the safest Alabama cities list.
You'll Only Find These Dating Red Flags in Tuscaloosa, Alabama
Most Dangerous Cities in Alabama
Find out if your city made the 10 Most Dangerous Cities in Alabama list.