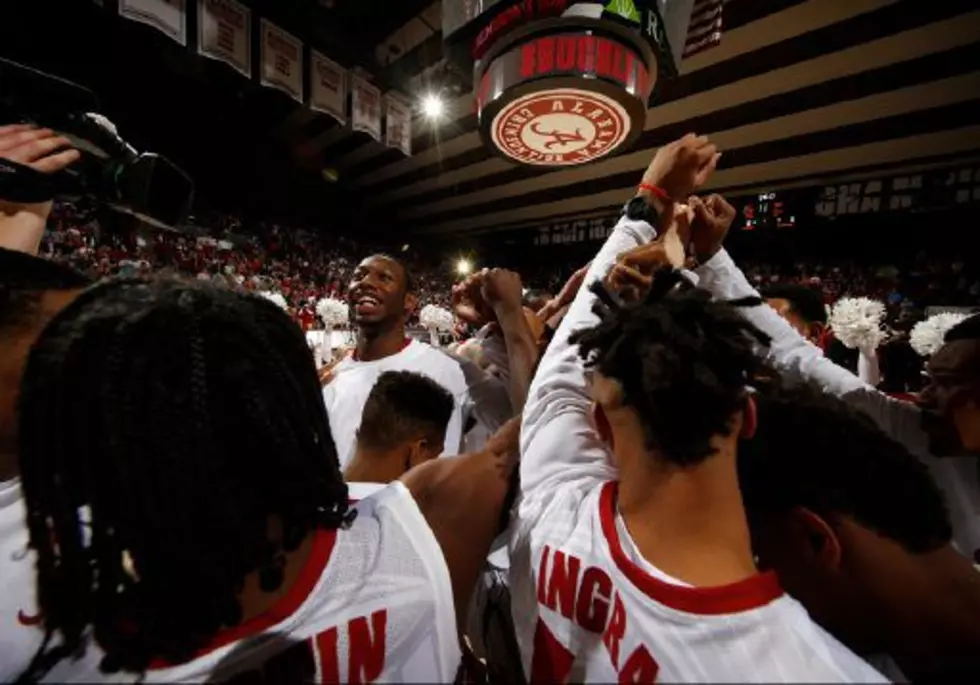 Alabama Basketball Draws Creighton in the NIT
Photo courtesy of Alabama athletics
Alabama fell just short of its ultimate goal of making the NCAA Tournament, but the team will still get a postseason opportunity in the NIT.
The Crimson Tide earned the 5-seed in the tournament and will play 4-seed Creighton in Omaha. That game will be played on Tuesday at 8 PM and air nationally on ESPN.
Both teams finished the year with an 18-14 record and struggled down the stretch. Alabama lost five of its final seven while Creighton lost five of its final six games. This will be the first meeting between the two schools since the Blue Jays won an 8/9 matchup in the 2012 NCAA Tournament, 58-57.
Should Alabama advance, it would play the winner of No. 1 St. Bonaventure versus No. 8 Wagner.
Interestingly, Alabama could potentially meet UAB with a trip to Madison Square Garden on the line.