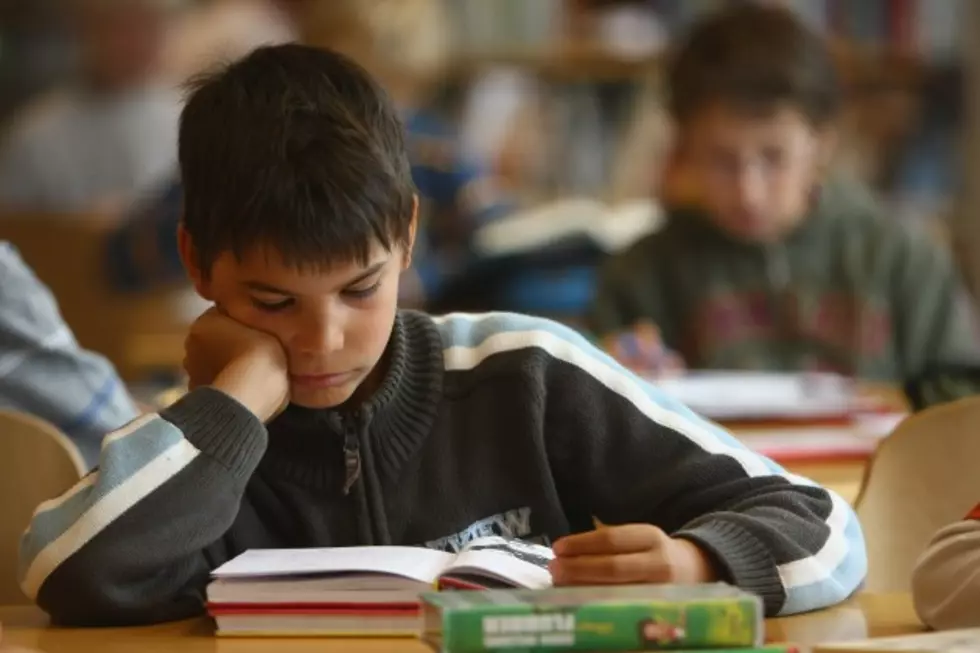 11-year-old Finishes Third College Degree
Getty
At a time when we are celebrating our preteens' graduations from grammar school, our young teens from junior high school and older teens from high school, the parents of an 11-year-old are celebrating his college degrees!
According to the Associated Press, Tanishq Abraham of Sacramento, California has already earned three community college degrees. He is said to have started taking classes at American River College when he was just 7.
Any parent, aunt, uncle, or cousin over the age of 25 who has tried to help a current student with basic math knows that it is almost an impossibility.  You basically have to relearn what you already knew, not because you no longer know it, but because methods have changed and older methods are no longer accepted.  Can you imagine how intelligent Tanishq's parents must be?  If that's not enough, his 9-year-old sister, Tiara, is also taking college courses!
Like many, I have a concern for children who seemingly jump over their childhood. I wonder if their parents are so concerned with making them knowledgeable and successful that they push the children into what I like to call "Michael Jackson syndrome," where an adult yearns for the childhood he never had; therefore, he never grows up. Luckily, his dad says Tanishq is a regular kid, who enjoys video games and swimming.
This makes me wonder if the majority of parents are just too relaxed when it comes to a child's academic progression when children would benefit more from a greater challenge or if the educational process itself is based on average child development, but the Abrahams are just exceptional. Whatever the case, 11- and 9-year-old college students definitely aren't the norm.