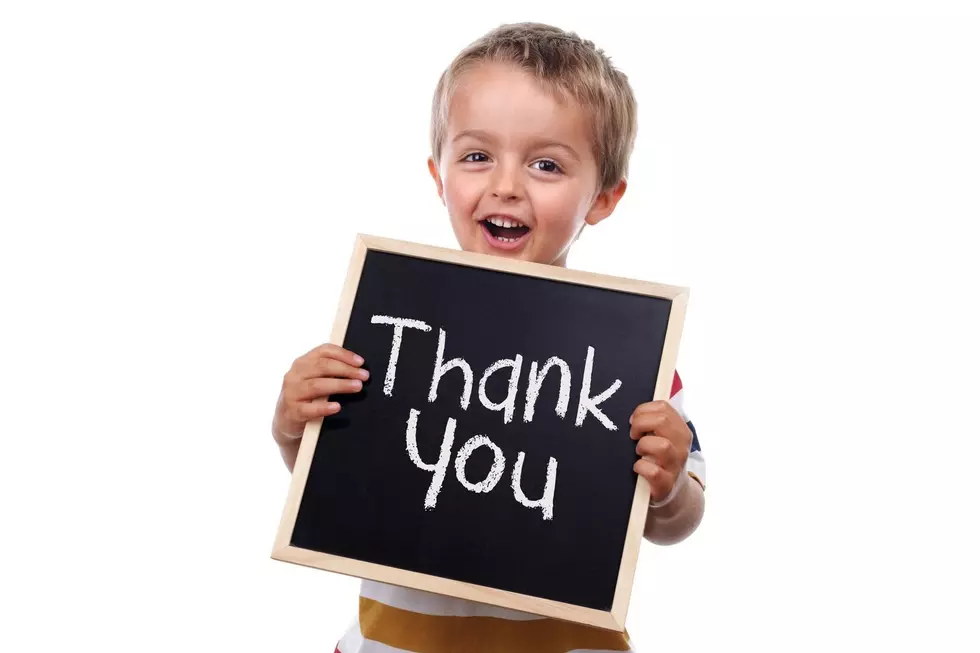 UA's Rise Center Holds Annual CHIP Event Virtually
BrianAJackson
Enter your number to get our free mobile app
The COVID-19 pandemic has not only changed how we go about our daily lives, but it has changed how we participate in fundraising efforts. The University of Alabama's RISE Center will hold its annual CHIP in for RISE silent auction fundraiser virtually on October 1st – 2nd.  Click here for more information or call 205-348-7931.
The Rise Center is an important fixture at the University of Alabama.  Since 1974, "the RISE Center has enriched the lives of numerous infants and preschoolers with and without special needs. Despite the current public health emergency, RISE continued to offer virtual learning to its students until the center reopened in August."  The Rise Center supports children with disabilities. Also, "the preschool program not only benefits families in the Tuscaloosa community but serves as a practicum and internship site for students from UA and other colleges.
Even though the fundraiser will be done in the virtual space, it will still include "favorite items like UA athletic memorabilia, golf packages, and original works of art from local artists and the children of RISE. The auction opens on the morning of Oct. 1 and closes Oct. 2 at 10 p.m."
Auction items can be viewed at NorthRiver Yacht Club Oct. 1 and 2, from 9 a.m. to 1 p.m., and 5 p.m. to 7 p.m. each day.
In addition to biddable items, the fundraiser has Par-Tee to Go packages, including dessert for two, bottle of wine and wine Silipint, available for purchase for $50 at the RISE Center or on the center's website.
(Source) For more information about the University of Alabama's RISE Center, click here.
20 Words and Phrases That Are So 2020