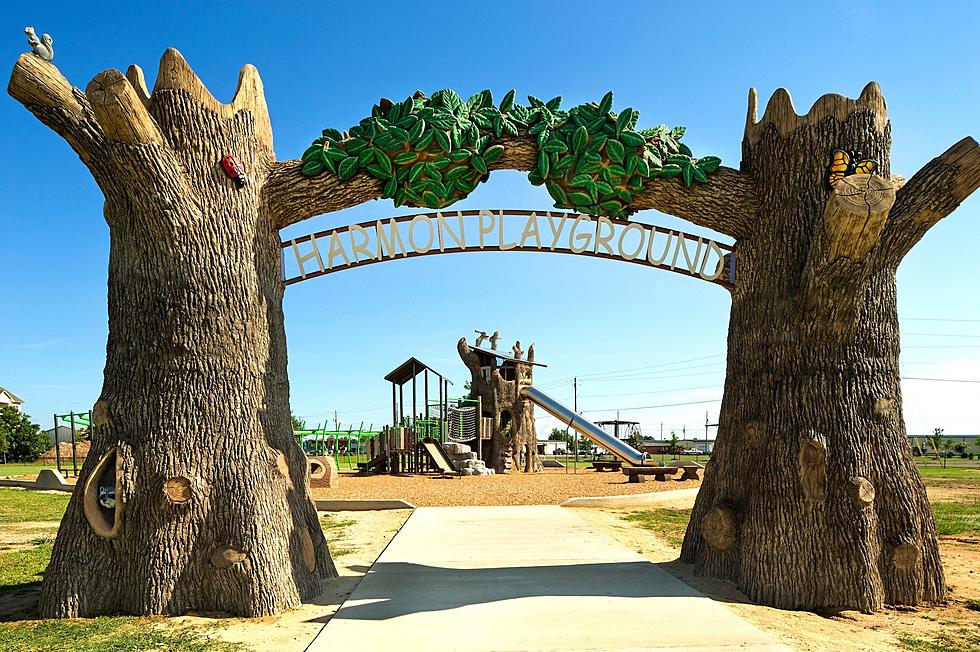 The Go To Place For The Kids During Thanksgiving Break
PatrickSchneiderPhoto.com
With fall break coming up for the kiddos, some parents are probably wondering what can they do to keep the kids busy and not drive them insane. Well here is the must-do over fall break.
Right here in Tuscaloosa is the infamous Harmon Park. Located on Greensboro Ave this park is associated with the Tuscaloosa County Park & Recreation Authority, known as PARA. With amenities like rental-able facilities, cooking grills, and picnic tables you're set for a good time. 
What makes this park stand out from the others is its fairy-tale treehouse. Kids can climb on the outside as well as the inside, which features a swirly slide. 
Another heavy hitter at this park is the rope bridge connected to the treehouse, which gives the kids all the adventure and imagination they need. 
But the treehouse is not the only feature of this park. They have distinctive swings that remind you of tire swings from back in the day combined with trampoline-like seats.
And of course, you can't forget about the merry-go-round! Your kids will love it while your arms feel the burn from turning it. 
Lastly, what's a park date with snacks and lunches? At Harmon Park, they have a covered pavilion where your family can take a break and enjoy lunch during your trip. 
Now doesn't this sound like the perfect place to get your kids out of the house for the break? For more information on Harmon Park, you can go to the PARA website. 
Restaurants and Retailers Who Opened or Announced in Tuscaloosa in 2023
A running list from the Tuscaloosa Thread of all restaurants and retailers who have opened, announced plans to come to the area or relocated so far in 2023.
Gallery Credit: (Stephen Dethrage | Tuscaloosa Thread)
Top 10 Snobbiest Cities in Alabama
Gallery Credit: Mary K
All Homicides Investigated So Far in Tuscaloosa County in 2023
A regularly updated list of the Tuscaloosa Thread's coverage of all homicides in Tuscaloosa County in 2023.
Gallery Credit: (Stephen Dethrage | Tuscaloosa Thread)