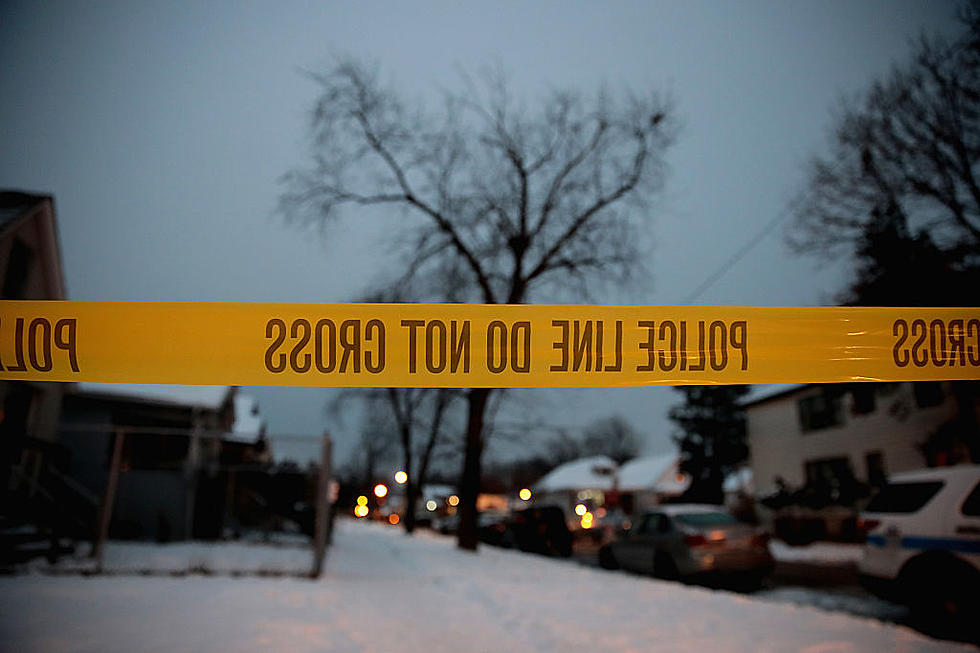 Alabama Woman Becomes the Latest Homicide Victim Over the Weekend
Getty Images
The weekend turned deadly for a Birmingham woman on Friday night. As reported by AL.com, the Birmingham woman, whose identity is being held until the family is notified, received a bullet wound Friday night and was taken to UAB hospital. The victim was later pronounced dead on Saturday.
The incident happened in the Norwood Apartments over in the 3200-block located on 17th Ave N. Officer Truman Fitzgerald told Al.com that it was believed the two women got into a verbal argument ending in Bloodshed.
Fitzgerald told Al.com, "We believe the second adult female shot our victim," The authorities believe both the shooter and victim have children who share the same father. AL.com reported that social media images and video of the accused shooter pointing a gun at the victim have been posted online.
In the videos and images, the victim is holding her two daughters while the accused is pointing a gun at her.  Currently, the suspect is being held in custody pending formal charges.Al.com also reported the victim's two sons were present at the time of the shooting.
The Five Women on Death Row in Alabama
Across the United States, there are 51 women on Death Row with 5 from Alabama. Find out their crimes and how long they have been waiting for their execution.
Most Dangerous Cities in Alabama
Find out if your city made the 10 Most Dangerous Cities in Alabama list.