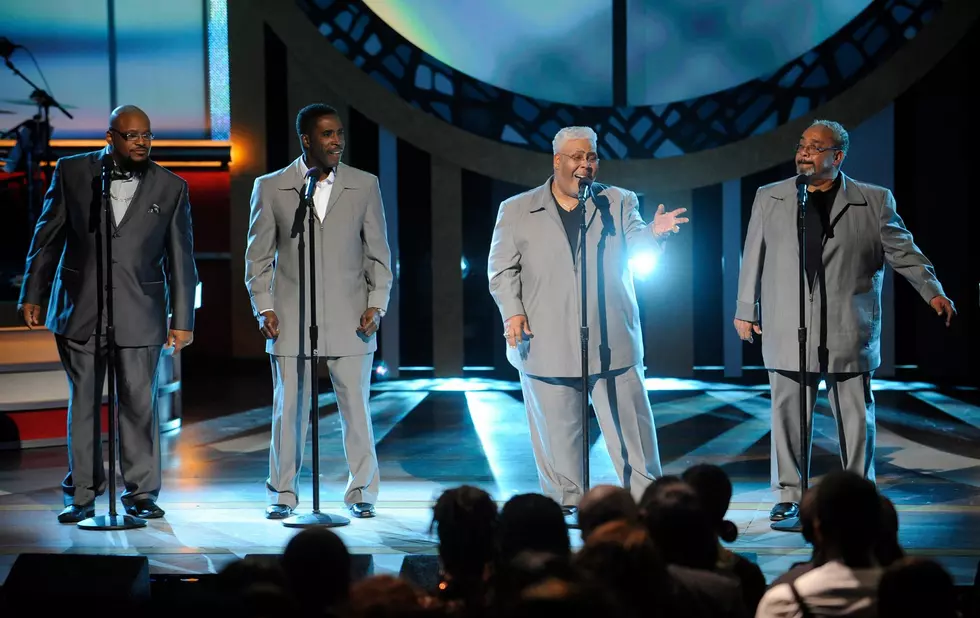 Gospel Great Bishop Rance Allen Has Died
(Credit: Facebook/The Rance Allen Group)
Sad news to report: Bishop Rance Allen has passed away at the age of 71.
Bishop Allen was the lead vocalist of gospel recording artists The Rance Allen Group. Known for his rich voice in the traditional gospel sound as well as his vocal range while projecting melodious grunts, riffs, and runs in expression of the music's impact on his disposition.
Bishop Allen was one of those people whose sound you just knew. Whether introduced or not, when he sang you knew he was the vocalist.
Allen was true to his commitment to the gospel, even when collaborating with secular artists.
Dr. Allen was Senior Pastor of New Bethel Bountiful Blessings Ministries in Toledo, Ohio and was installed as Bishop in the Church of God in Christ organization, where he succeeded the late Bishop Alfred. D. Knight as the Jurisdictional Prelate of the Michigan Northwestern Harvest Jurisdiction. Source.
He will be fondly missed by his family, church, friends, and fans. The Tuscaloosa community sends its condolences to those affected by this loss, especially Bishop David Evans of the Greater Faith and Victory Worship Center, for whom Bishop Allen was a mentor and friend. In fact, a number of Bishop Allen's visits to Tuscaloosa were upon the invitation of Bishop Evans and his congregation.
This is a huge loss of a gospel great. For more information on the life of Bishop Rance Allen, click here.
Enter your number to get our free mobile app
6 Things Southerners Pronounce Differently Than Everyone Else
6 Things Southerners Say Differently Than Anyone Else