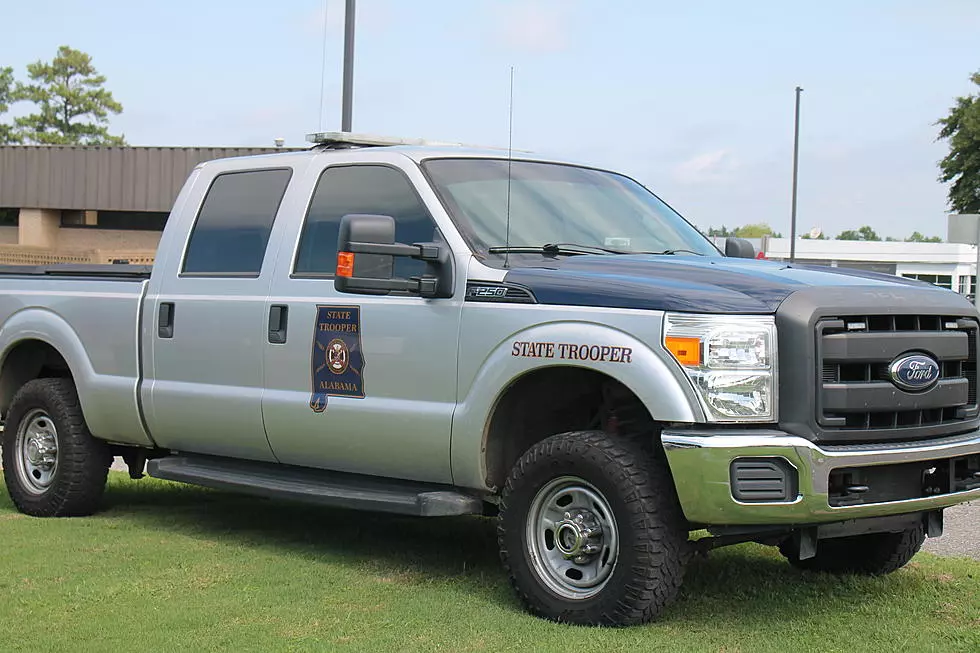 At Least 1 Dead, More Injured in Head-On Collision on Highway 43
(Noah Lueker)
A major collision on Highway 43 near Northside has killed at least one and injured others, Alabama Law Enforcement Agency State Troopers confirmed Tuesday evening.
Details on the accident are still sparse, but a Trooper at ALEA's Tuscaloosa post said the accident occurred around 4:30 Tuesday afternoon on Highway 43 near Campground Road.
The wreck injured several people and left at least one person dead, but the Trooper was not able to provide more specific details on the number of injuries or the identity of the deceased pending official notification of next of kin.
Enter your number to get our free mobile app
The  wreck has also closed all lanes of Highway 43, and Townsquare Media Tuscaloosa's traffic reporter "Cap" Ray Allen said drivers are being diverted onto Campground Road and Max Vincent Road.
More information on the fatal accident will be released after State Troopers clear the scene, collect evidence and contact properly notify surviving family.