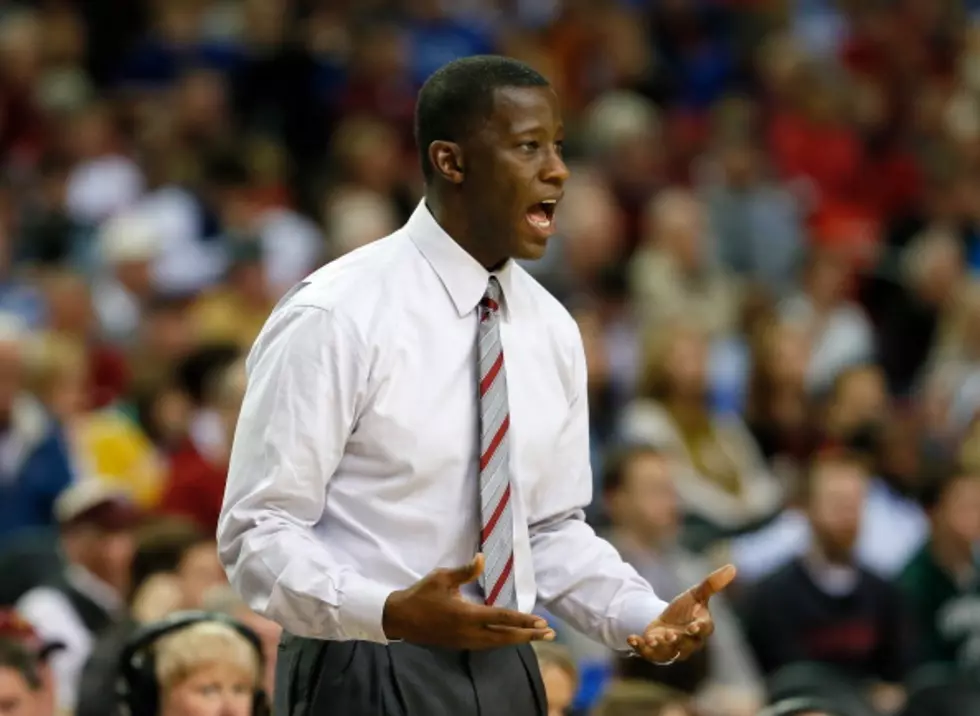 Anthony Grant to Remain the Alabama Head Coach
(Photo by Kevin C. Cox/Getty Images)
University of Alabama Director of Athletics Bill Battle released reaffirmed his belief in head basketball coach Anthony Grant and said that he will continue to lead the team moving forward.
When considering the overall health and direction of a program, all of the aforementioned factors need to be considered. Simply put, this is a program that is not adrift, and is not devoid of leadership and talent. I believe this is a program that has better days ahead.

The expectations of competing for championships and a high postseason finish remain. There is much that is right about our men's basketball program at this time. Coach Grant has earned the chance to continue building this program into the winner that we all know it should be. He's done it before. He can do it again.

We need your support in making that happen. I encourage you to rally around our team next season, to become a part of our success, and to help our team reach its potential.

 
The Crimson Tide finished its season on Thursday night with a second-round loss to LSU, 68-65. The team ended with a 13-19 overall record, which was the second-worst year in the school's history in terms of losses.
Alabama also failed to win a game away from Coleman Coliseum for the first time in over 50 years. To Grant's credit, he did play what turned out to be the 2nd most difficult schedule in the nation.
Moving forward, the team will have to replace point guard Trevor Releford, who finished his career with the 5th-highest point total in school history. The incoming class of freshmen is ranked in the top 25, but there will still be concerns with depth in the post depending on the status of Nick Jacobs and Carl Engstrom, which is uncertain at this time.