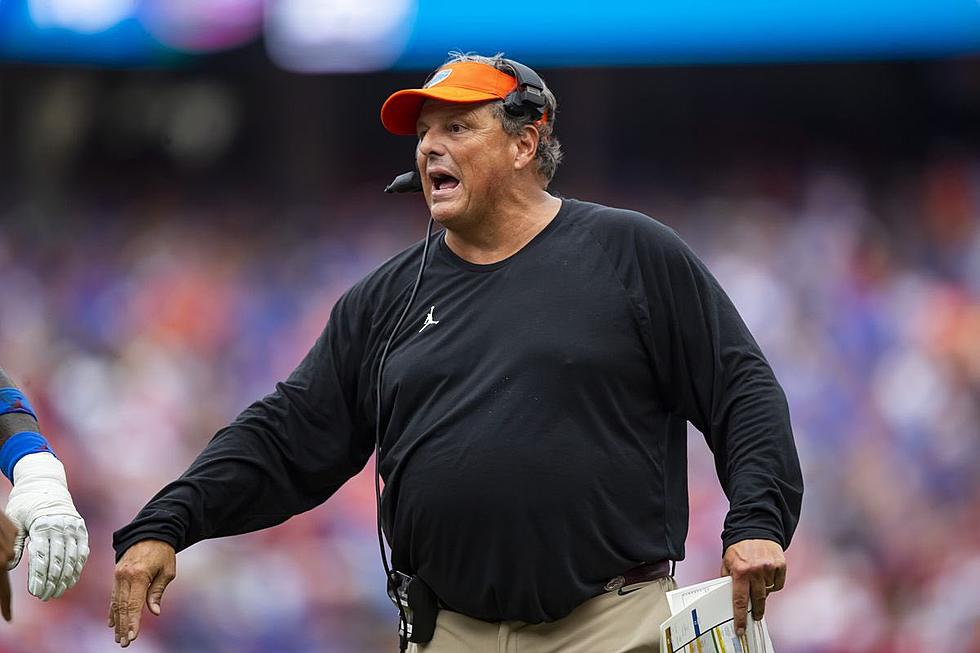 Alabama Adds Todd Grantham As Analyst for 2022 Season
Photo courtesy @SSN_Alabama on Twitter
The Alabama Crimson Tide football program is gearing up for the 2022 season and in doing so is filling out its coaching staff. The Crimson Tide has hired former Florida defensive coordinator Todd Grantham as an analyst for the 2022 season, providing experience in the Alabama support staff room.
Grantham has extensive experience coaching defensive football, largely at the collegiate level, however, he did spend 10 seasons coaching NFL ball as well.
He's been an associate head coach and defensive coordinator at two SEC schools, Georgia and Mississippi State and he most recently spent the last four seasons as defensive coordinator for the Florida Gators.
Grantham was fired in Gainesville in November with four games remaining on the Gators schedule after giving up 40 points to South Carolina.
Grantham joins an analyst room that includes former Tennessee head coach Derek Dooley and former LSU quarterback Zach Mettenberger as new members of the Alabama staff.
He becomes the latest coach with extensive experience to join the Alabama program in lesser roles in order to learn Nick Saban's process. Head coaches Steve Sarkisian, Mike Locksley and Mel Tucker all spent time as analysts under Saban and used that experience to land larger jobs in the future.
The Top 10 Hottest Alabama Players from the 2021 Season
Alabama has seen its fair share of smoke shows and the 2021 team is no exception. We look back on the season and rank our top 10 hottest players; some we will see next year, and others we will mourn not seeing in Crimson again.
Totally Rad: Sneak Peek this Exclusive Airbnb Inspired by 'Save by the Bell'
Why is This Tuscaloosa airbnb $6,000 a Night?