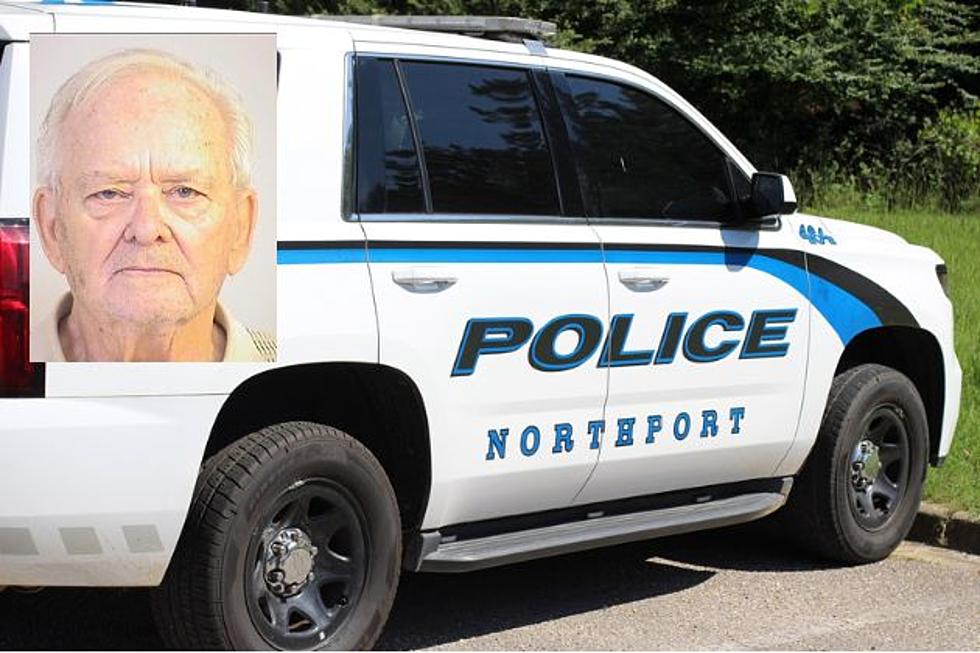 VCU: Murder Victim Was Long-Sick 79-Year-Old Woman, Husband Arrested
(Noah Lueker)
​
Police in Tuscaloosa County say a woman who was fatally shot in Northport Sunday was a 79-year-old woman suffering from a long-term illness, and her 80-year-old husband is the suspect.
Captain Marty Sellers, the co-commander of the Tuscaloosa Violent Crimes Unit, said officers were called to the 3200 Block of 28th Street in Northport on reports of a shooting.
They found 79-year-old Donna Adams on the scene deceased from a gunshot wound. Her husband, Gerald Adams, was still on the scene and taken into custody.
Sellers said Mrs. Adams had been suffering from a prolonged illness, and there was no evidence of an argument prior to her being shot Sunday.
Gerald Adams has been charged with murder and has been placed in the Tuscaloosa County Jail with no bond.
This is still a developing story, stay connected to the Tuscaloosa Thread for more as it becomes available.
All Homicides Investigated So Far in Tuscaloosa County in 2023
A regularly updated list of the Tuscaloosa Thread's coverage of all homicides in Tuscaloosa County in 2023.
Gallery Credit: (Stephen Dethrage | Tuscaloosa Thread)
Top Stories from the Tuscaloosa Thread (11/6 - 11/13)
13 of the Top Stories published by the Tuscaloosa Thread during the week of November 6th, 2023
Gallery Credit: (Stephen Dethrage | Tuscaloosa Thread)