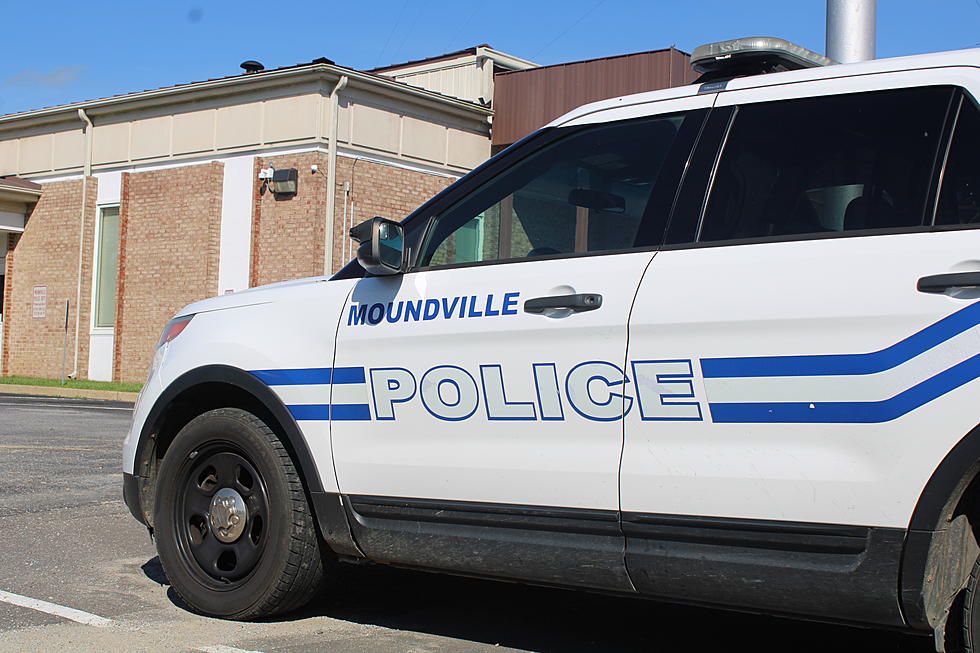 Suspect in Custody Afer Home Invasion and Stabbing in Moundville
(Stephen Dethrage | Tuscaloosa Thread)
A suspect is in custody and there is no longer any threat to the Moundville community after an alleged home invasion and stabbing there Friday morning led to a brief manhunt.
Captain Jack Kennedy, the commander of the Tuscaloosa Violent Crimes Unit, said sheriff's deputies and the VCU were called to a residence on Greymont Boulevard in Moundville Friday morning on reports of an assault.
An alleged burglar had broken into an area home and the intruder reportedly stabbed a victim several times before fleeing on foot.
Kennedy said the victim who was stabbed is expected to survive their injuries and the suspect was apprehended after a brief search. An alert was sent to cell phones in the area during the initial response, but Kennedy said with the suspect located and in custody, there is no longer a threat to the area and the incident appears to be an isolated, domestic situation between parties that knew one another.
The investigation into the burglary and stabbing continues, and Kennedy said the VCU would have more to release later.
Stay connected to the Tuscaloosa Thread for updates as they are made available.
Top Stories from the Tuscaloosa Thread (9/18 - 9/25)
11 of the Top Stories published by the Tuscaloosa Thread during the week of September 18th, 2023)