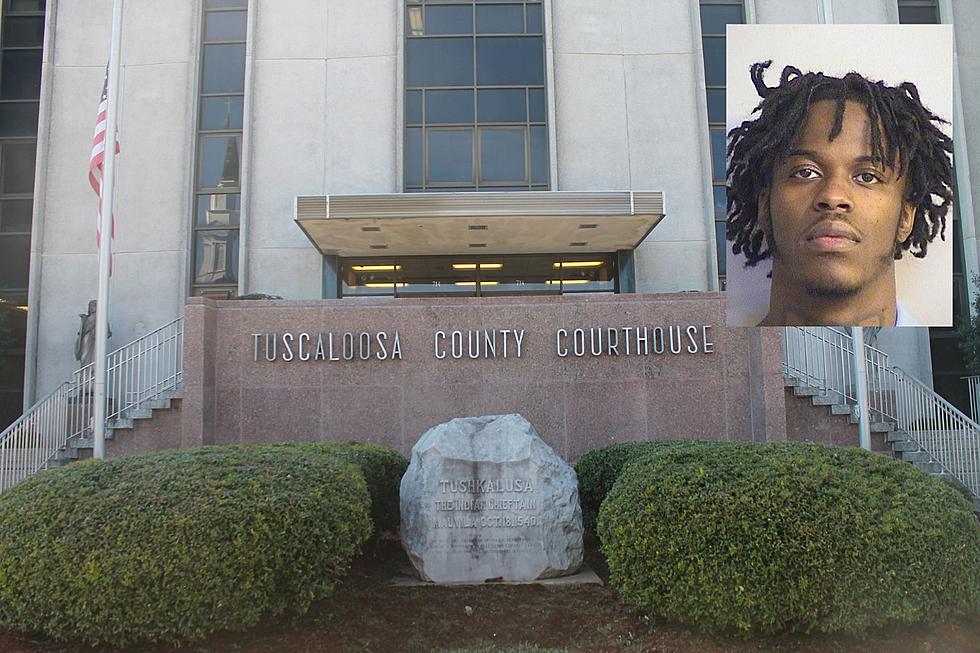 Darius Miles' Co-Defendant Michael Davis Seeks Youthful Offender Status, Making Case Confidential for Now
(File Photo: Stephen Dethrage | Tuscaloosa Thread)
A local judge has temporarily granted youthful offender status to Michael Davis, the co-defendant of former Alabama basketball player Darius Miles in the January murder of 23-year-old Jamea Harris, which makes his case confidential, at least for the next two months.
Davis' defense attorney John Robbins confirmed to the Thread Thursday that he filed a motion Wednesday asking Circuit Judge Daniel Pruet to grant Davis youthful offender status.
The Alabama Supreme Court described the destination as intended to "extricate persons below twenty-one years of age from the harshness of criminal prosecution and conviction."
Davis was 20 when he allegedly exchanged gunfire with a man named Cedric Johnson on the Tuscaloosa Strip, fatally wounding Harris, who was in the passenger seat next to Johnson. 
Pruet temporarily granted the motion and set a hearing for later this summer to consider whether the decision will stand.
The immediate effect is all records related to the case against Davis, who is also known as "Buzz," have been made confidential and will remain that way until the matter is heard in July.
Alabama judges typically do not grant youthful offender status -- which dramatically limits the maximum penalties young suspects can face -- in crimes of violence.
Robbins has argued that Johnson was the original aggressor back in January, and that video evidence will show that he fired his revolver at Davis first, who then returned fire with Darius Miles' semi-automatic handgun. 
Miles turned 21 in October, three months before the shooting -- he will not qualify for the designation. His next court appearance is next week, where defense attorney Mary Turner will once again argue that he should be released from the Tuscaloosa County Jail on bond -- Miles and Davis have both been jailed without bond since their arrests in January.
For updates in this case as they become available, stay connected to the Tuscaloosa Thread.
Top Stories from the Tuscaloosa Thread (5/8- 5/15)
16 of the Top Stories published by the Tuscaloosa Thread during the week of May 8th, 2023.