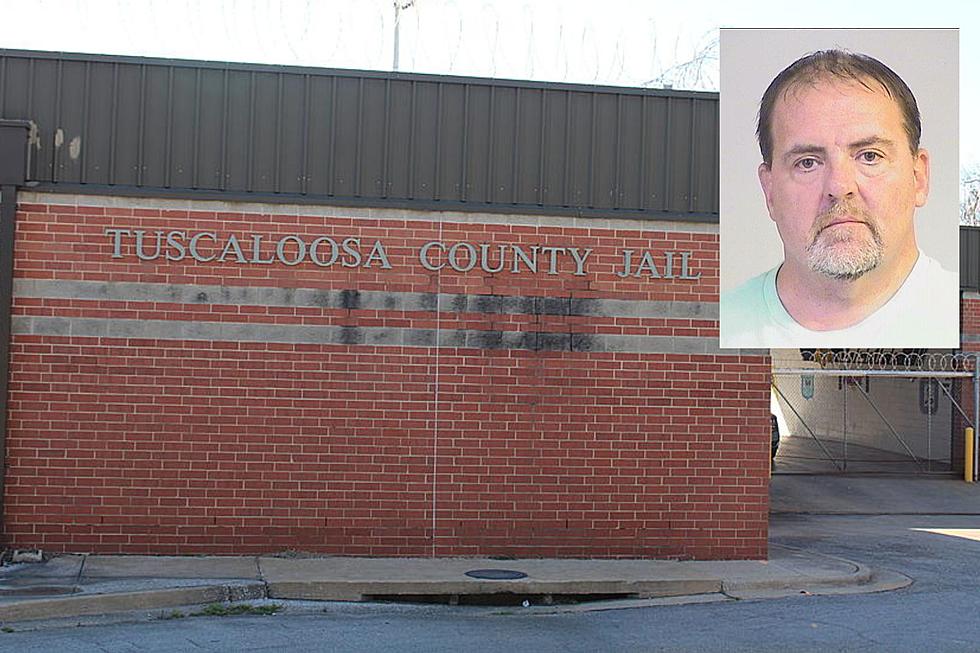 Hillcrest High Teacher Charged with Sex Crimes, Alleged Acts Were Not at School
(File Photo: Noah Lueker)
A teacher at Tuscaloosa County's Hillcrest High School has been charged with a pair of sex crimes over alleged behavior that did not occur on campus, police and school officials said Saturday.
Captain Jack Kennedy, the commander of the Tuscaloosa Violent Crimes Unit, said the investigative team also looks into allegations of sex crimes in the area.
After a recent investigation, Edward Kramarczyk was charged with first-degree sodomy and sexual abuse of a child under the age of 12 and placed in the Tuscaloosa County Jail on a $250,000 bond.
Kennedy said the arrest came after a former juvenile member of the 53-year-old's household reported that she had been abused by him in the past year.
He said additional charges are possible.
"Kramarczyk had access to children through his occupation as a teacher, had been a foster parent in the past, and may have access to children through other social groups," Kennedy said. "VCU investigators, the school system, and the Alabama Department of Human Resources are following up with Kramarczyk's past to ascertain if there are any other victims."
To protect the privacy and identity of potential victims, police generally do not share many details about these arrests, but Kramarczyk's arrest has drawn special attention because he is a newly hired faculty member at Hillcrest High.
Keri Johnson, superintendent of the Tuscaloosa County School System, said in a statement that these charges are not connected to anything that happened at Hillcrest.
"We have learned that Edward Kramarczyk has been charged as part of a criminal investigation. Mr. Kramarczyk is a career technical education teacher at Hillcrest High School. He is new to the system this year," Johnson said. "The charges do not stem from anything that occurred at school. Any further information that would be released regarding this investigation would come from law enforcement."
Johnson said she could not legally share information about personnel matters related to a specific employee, but did note that state law allows her to place an employee on administrative leave during a criminal investigation.
"Again, while the charges do not stem from anything that happened at school, it is very concerning anytime a school employee is involved in a criminal investigation," Johnson said. "Please know the safety of our students is our highest priority. Please contact us directly with any questions or concerns you may have."
"The safety and wellbeing of children is a primary mission of law enforcement, TCSS, and DHR. This investigation is active and ongoing," Captain Kennedy said. "Due to the nature of these assaults, and known proclivities of these types of offenders, we encourage anyone who may have been a victim, or knows of any possible abuse by Kramarczyk to please contact the Violent Crimes Unit at (205) 464-8690."
Top Stories from the Tuscaloosa Thread (9/18 - 9/25)
11 of the Top Stories published by the Tuscaloosa Thread during the week of September 18th, 2023)
Gallery Credit: (Stephen Dethrage | Tuscaloosa Thread)