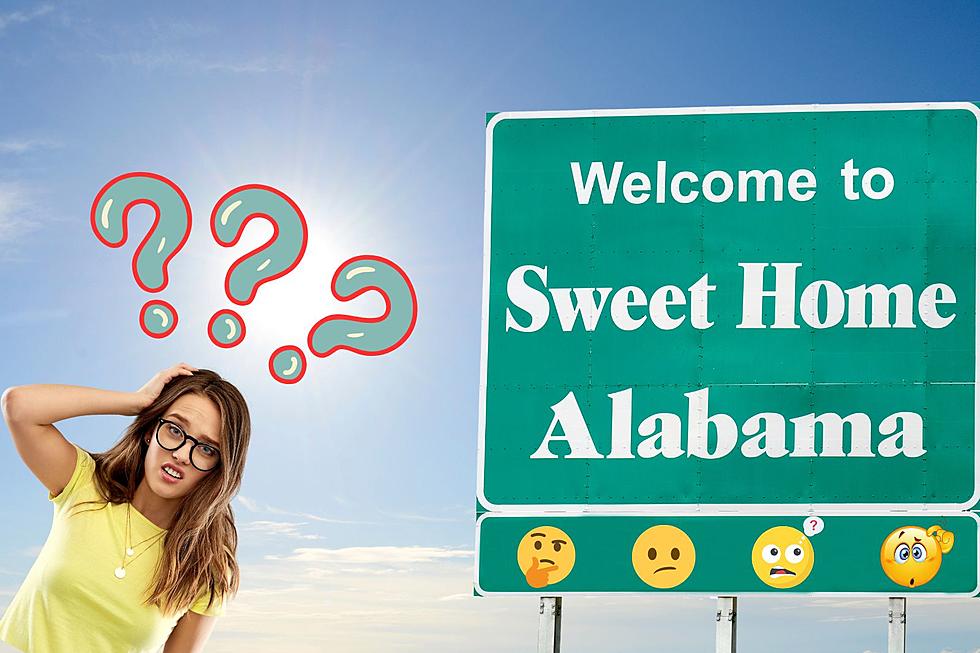 Are These The Most Country Towns In The State Of Alabama??
Canva
If there's one thing Alabama has a lot of, it's "country" parts.
Some people live in those country parts and others, live in places that are considered more "city-like."
I have to admit, when I first moved to Tuscaloosa, I thought it was going to be nothing but open roads and miles of field.
My wife and I were prepared to have to drive 40 minutes to get to the closest grocery store or gas station. Growing up in a bigger city, we only assumed what life would be like in Alabama.
To find, shopping centers, and multiple grocery stores close together was a shock. It's not like I haven't seen a rural place before, we have plenty where I'm from. I just expected Alabama to be that way everywhere.
The's plenty to do in Alabama, and places to go, people just have to know where to look.
But.......
Let's be honest. Alabama has plenty of country places.
This TikTok page hilariously describes six of Alabama's most country places.
Elberta
I've heard of Alberta since I do reside in Tuscaloosa, but never Elberta. After some research, I found out it's in Baldwin County near Orange Beach. Who knew?!
Brewton
Really thought I'd know about some of these places. Turns out, I still have a lot to learn. An eleven-minute drive from the Alabama-Florida line.
Flomaton
Only two minutes from the Alabama-Florida line is Flomaton. I've never been to any of these places but I've taken that drive to Florida many times and it's pretty country-like near that line.
Wedowee
This place I thought was a joke. Turns out, it's near the Alabama-Georgia line.
Chelsea
When looking at the comments on the video about this place, I almost wanted to take a trip. After reading, "Chelsea isn't that bad," I want to go find out.
Pine Apple 
The name says it all. I've never been, I haven't researched the place, but with a name like Pine Apple..... I can only imagine.
What are some of the most country towns you've heard of or experienced in Alabama? Shoot me an email and let me know at DreDay@Townsquaremedia.com.
6 Alabama Towns That Are Surprisingly Real Places
Worst Driving Cities In Alabama
Tuscaloosa's Top 5 Pizza Spots