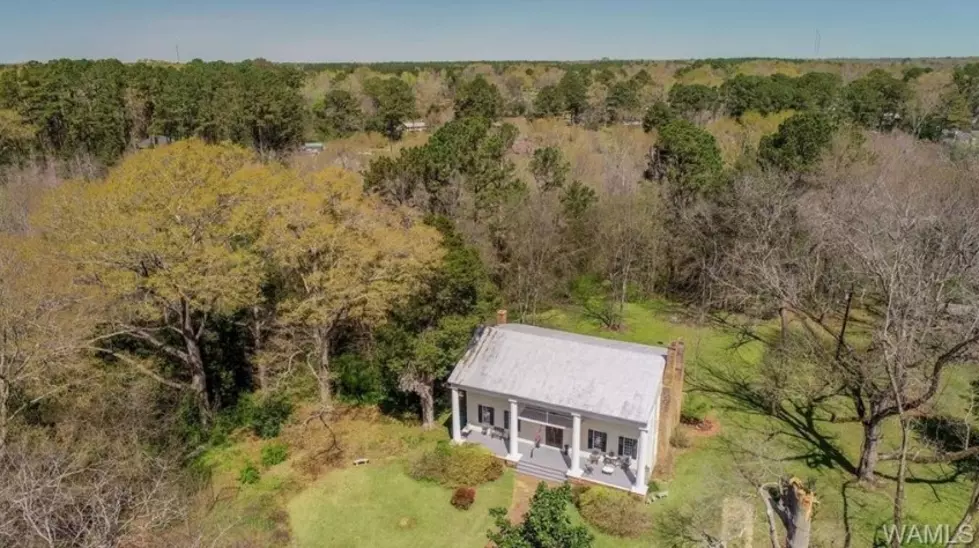 Greene County Alabama's Most Expensive Home Was Built in 1845
Vikki Grodner, Keller Williams Tuscaloosa.
Greene County Alabama's most expensive home is in Eutaw, Alabama. This stunning historic home was built in 1845 and just 30 minutes away from Title Town Tuscaloosa.
In every step of Eutaw's most expensive home that is for sale, you will feel its history. We have 50-plus pictures for you to check out.
The Glenville estate is listed by Vikki Grodner of Keller Williams Tuscaloosa. I think it would be a great idea for an investor to open a bed & breakfast in this Greene County charmer.
Step Inside Eutaw, Alabama's Most Expensive Historic Estate
This Chelsea, Alabama Mansion Transports You Straight to an Italian Countryside
Alabama's Most Expensive Luxury Penthouse Condo is in Orange Beach
SEE INSIDE Northport, Alabama's Most Expensive Custom Lake Home