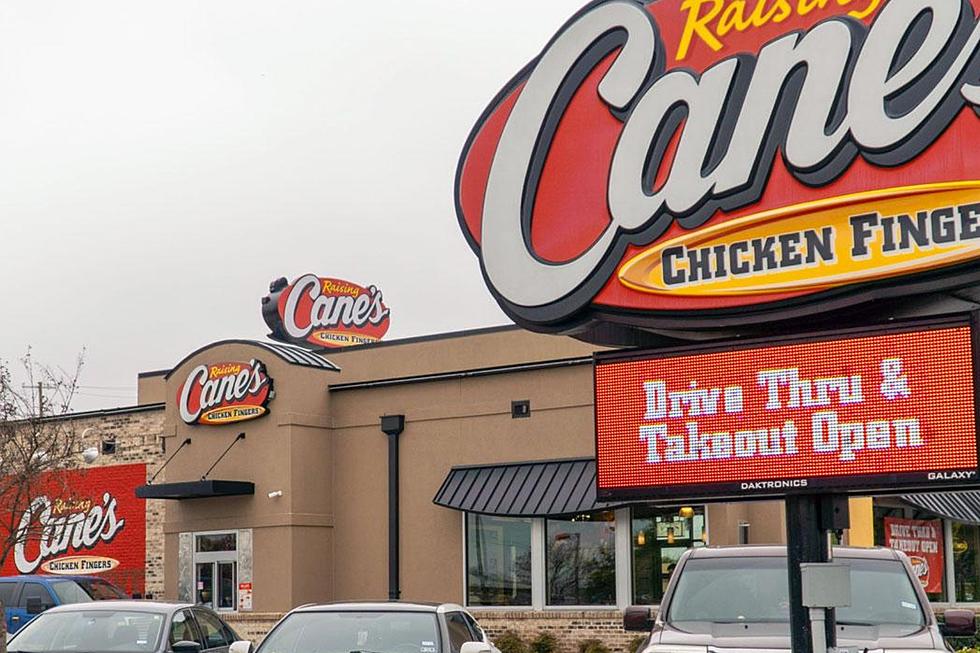 Heisman Winner Partners with Cane's, Works Window Ahead of Draft
Raising Cane's | Facebook
Heisman-winning Alabama quarterback Bryce Young, along with Texas' Bijan Robinson and Ohio State's C.J. Stroud, will man the drive thru of a Raising Cane's restaurant in Kansas City ahead of the 2023 NFL Draft, hosted in the same city.
The event starts at 7 p.m. on Tuesday, according to the chain's social post, and is taking place in the store at 4040 Mill St. in Kansas City; just a few minutes away from the downtown location hosting the 2023 draft on Thursday.
Young, Robinson and Stroud were selected for the event due to their likelihood to be drafted in the first round. Alabama's only quarterback to ever win the Heisman is expected to be a top 5 pick.
Raising Cane's has run similar promotions in the past, including celebrity drive thru "shift" appearances from national championship-winning Georgia quarterback Stetson Bennet IV and the 2023 Women's Basketball National Champions from LSU.
Top Stories from the Tuscaloosa Thread (4/17 - 4/24)
13 of the Top Stories published by the Tuscaloosa Thread during the week of April 17th, 2023.
29 Tuscaloosa Restaurants and Retailers Opened or Announced This Year
2022 has been exciting for residents of and visitors to the Tuscaloosa area as dozens of new restaurants and retailers either opened new spaces here or announced plans to do so soon. As the year winds down, here's a look back at all the new spaces the Druid City can enjoy in 2023!